Lead Vocals
Wrenches and
random car parts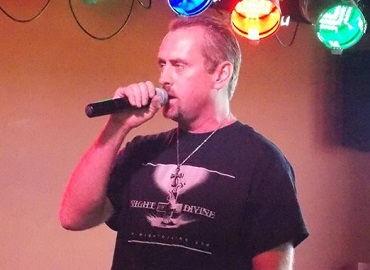 Kevin Wroblewski
Music is a universal language that sets you free.
Lead Vocals
Tambourine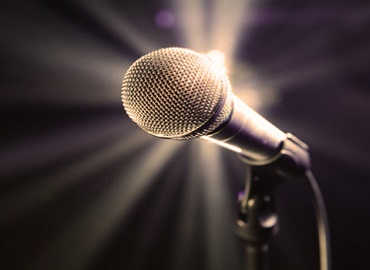 Olivia
On vocals and tambourine, Olivia adds an amazing beauty to our live performances.
Guitar and Synthesizer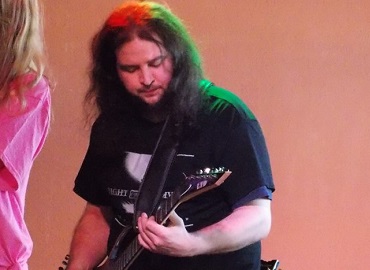 Andrew Dengel
God has specially designed Andrew to tirelessly write and record instrumental compositions that you can see at Project Eternal. These ideas constantly inspire new Night Divine original songs.
Bass Guitar
Vocals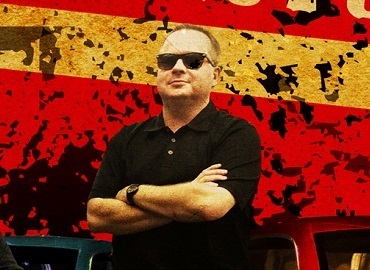 Dude Aeronomy
The Dude also plays guitar with Divine Calling. In the past has had a great time playing on the worship teams at Crimson Way in Elm Grove, Epikos Church in Milwaukee and the new Crimson Way & Hope MKE in West Allis. In the distant past, he's had a blast jamming with secular groups like Parallaxiom, Cry Wulf and Mind Medicine, but his mother is very happy that he is now playing with a nice group like Night Divine instead.