CHRISTIAN ROCK
We love music
We love Jesus
2017 Wisconsin Area Music Industry (WAMI) Award Winner Night Divine has played in a variety of venues over the years, from churches to outdoor festivals and even taverns with one goal in mind: spread the message of Jesus Christ in a fun and engaging way.
Jesus Christ
Manager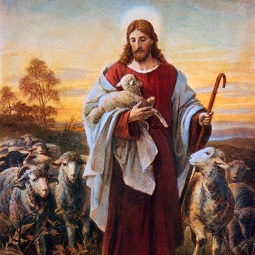 Andrew Dengel
Guitar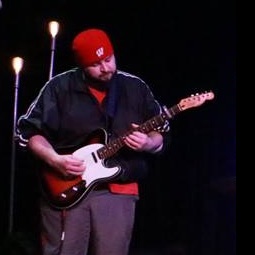 Kevin Wroblewski
Vocals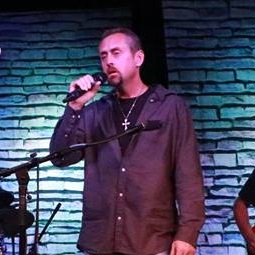 Jim Aho
Bass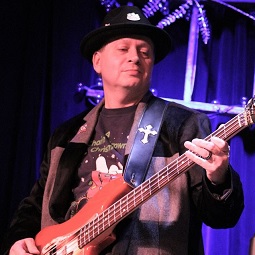 Drums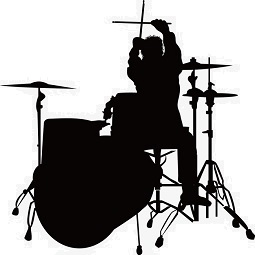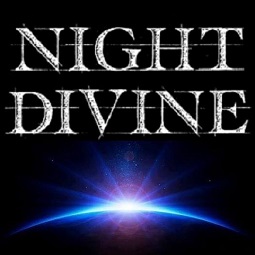 Named to Honor
The Night When Christ Was Born
Over the years, there have been a number of people who have played in musical groups named Night Divine. These groups use a variety of musical genres to help relay the Gospel message, ranging from light Acoustic Worship Music up to loud Heavy Hard Rock and Metal. All these groups courageously celebrate The Night When Christ Was Born, often in hostile environments far outside the walls of the church. Night Divine is not afraid to go to places where Christian musicians rarely dare to travel on a mission to bring the hope of Jesus Christ, who came here on a Night Divine to be a light in the darkness.

We salute every musician who has contributed their talents to this ongoing mission.
Night Divine
All Time Hall of Fame
(listed from A to Z)

Adam - guitar, vocals
Andrew - guitar, studio engineer
Ava - violin, vocals
Bobby - keys
Buddy - drums
Dean - drums
Glenn - guitar
James - drums
JenJen - vocals
Jim - bass, vocals, acoustic guitar
Kenundrum - drums, vocals
Kevin - vocals, keys, acoustic guitar
Lee - drums
Mike P - guitar
Olivia - vocals, tambourine
Prakash - guitar, vocals
Rich - drums, vocals
Pastor Rick - drums
Sir Kenneth - drums
Tatiana - vocals
Troy Stetina - studio engineer on Rise